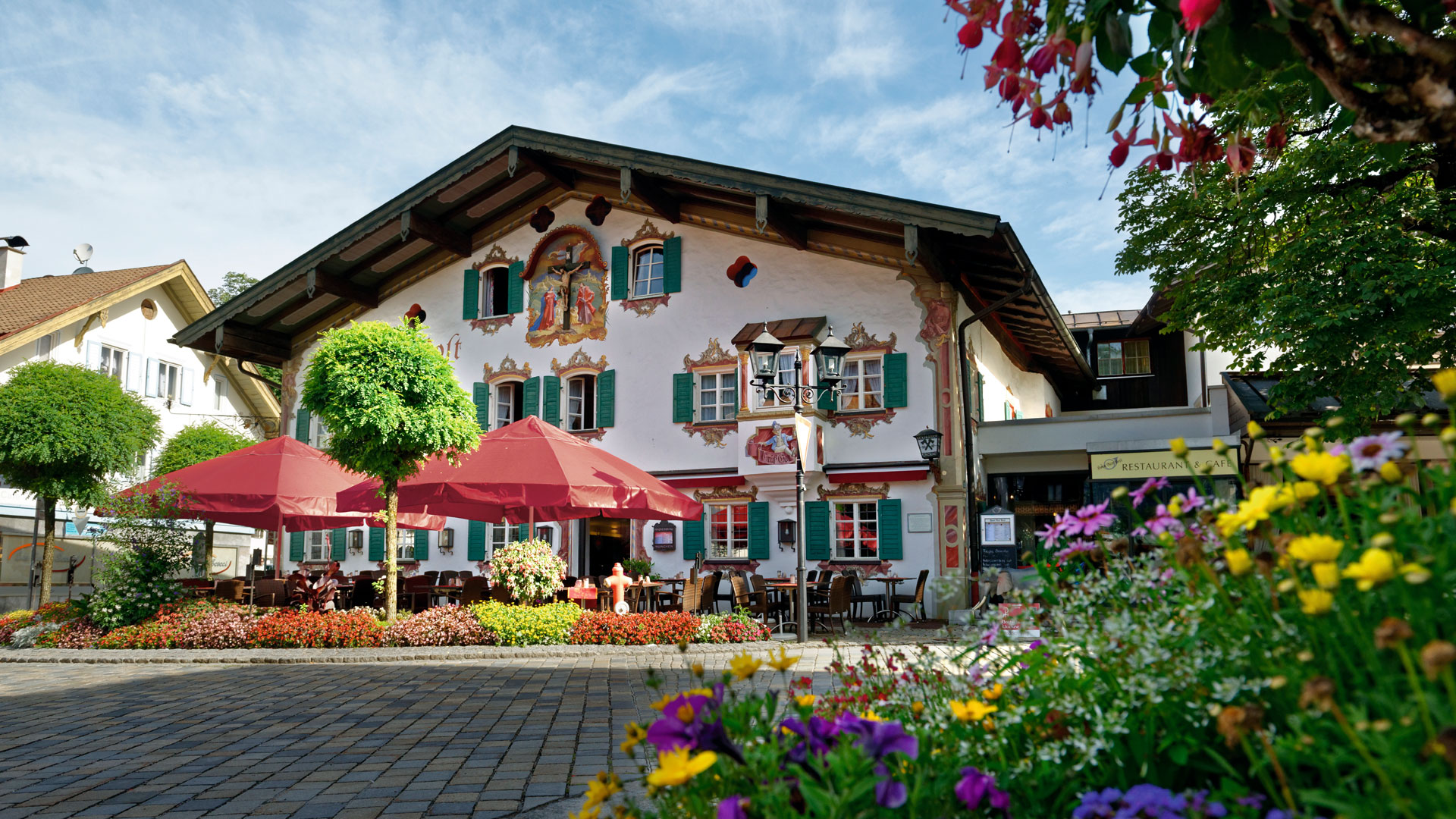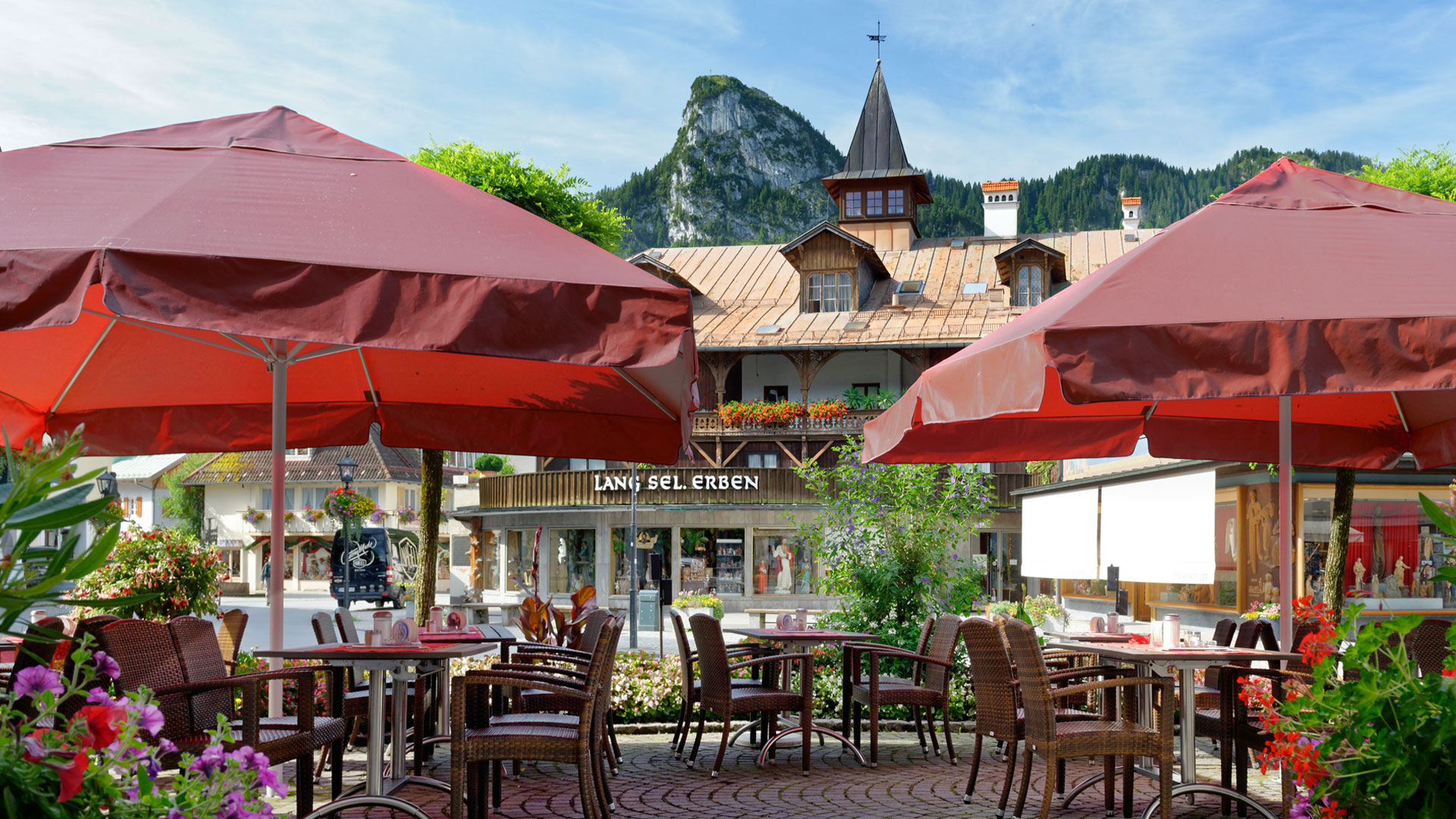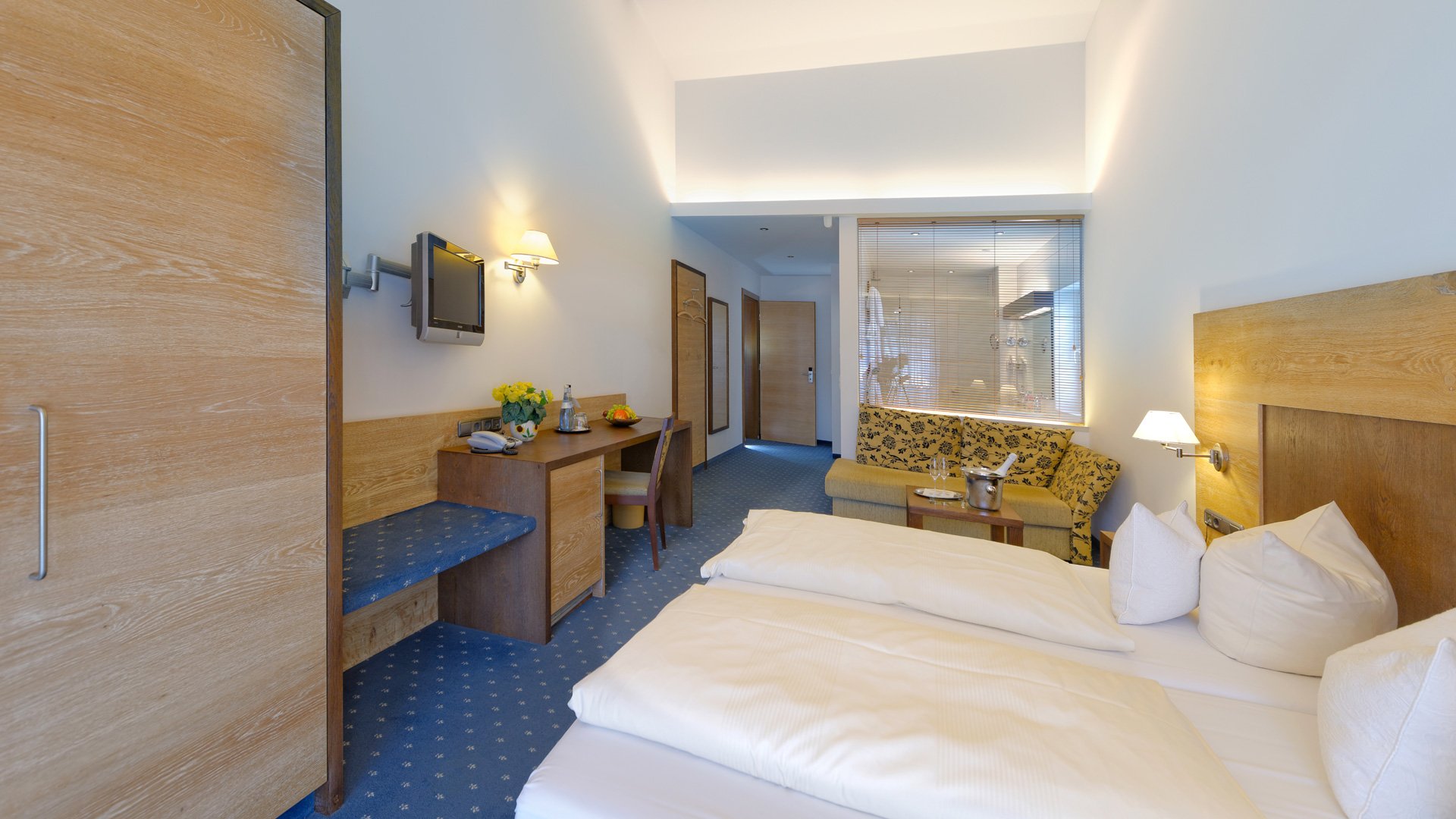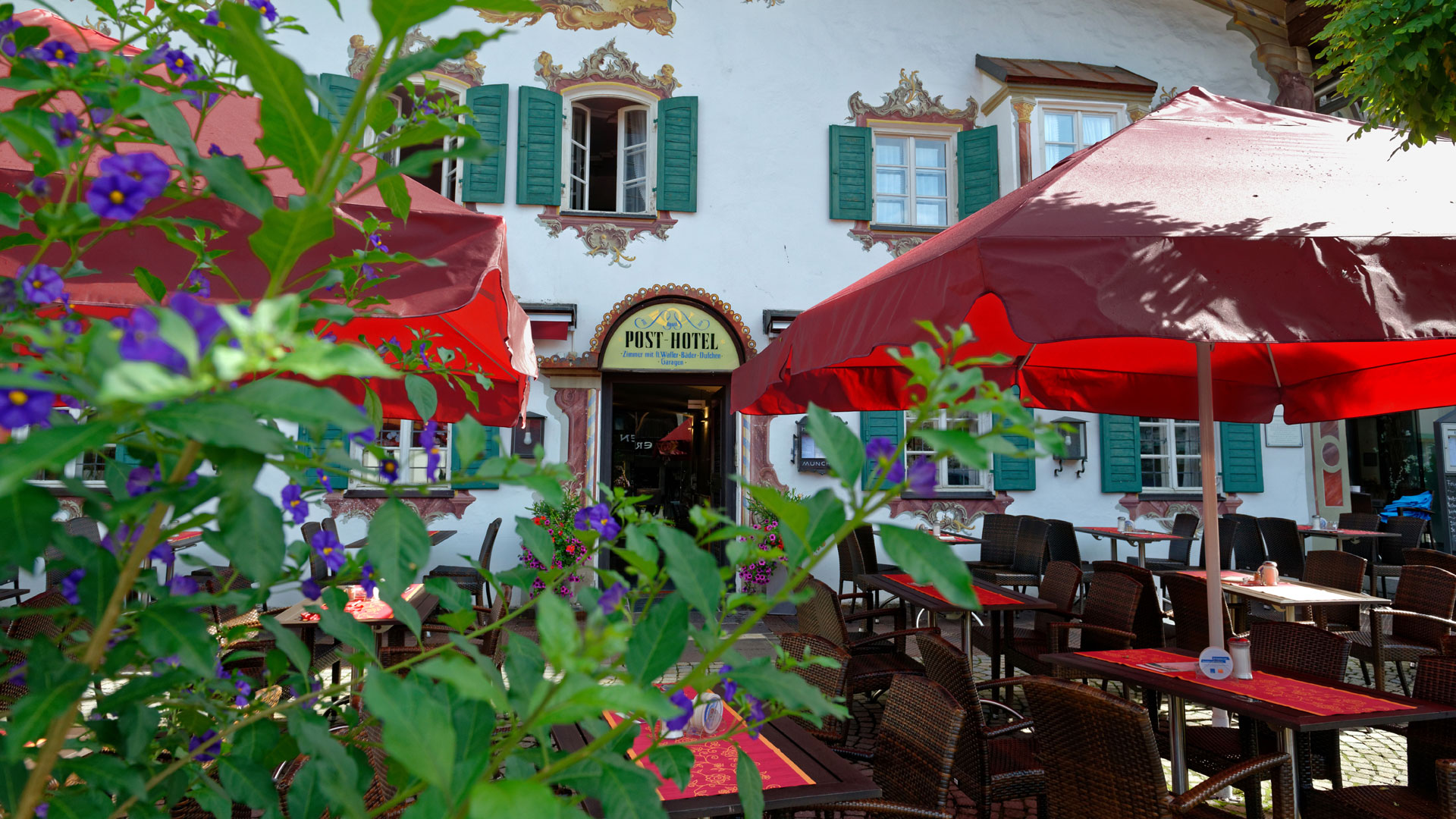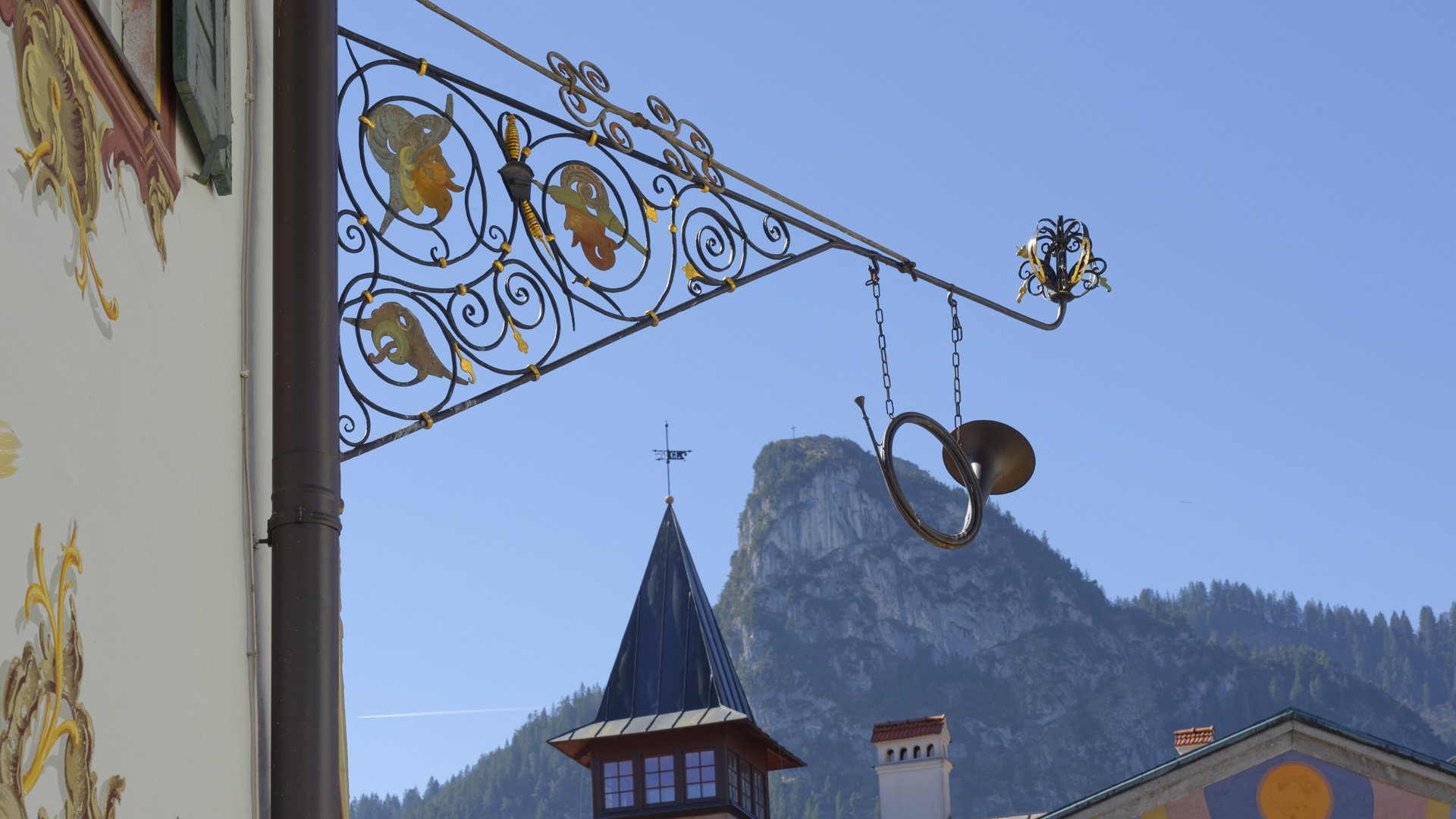 Tuesday, 05 April 2016 09:23
Our Rooms
Written by Super User
Alle Inhalte in den Extrafeldern
Additional Info
Layout Variante:

TextLinks

Headline:

Colours, materials and light

Subheadline:

A tastefully composed canon

Introtext:

A tastefully composed canon of carefully coordinated colours, materials and light creates a pleasant atmosphere in the friendly guest rooms.

Link:

Our Rooms

Bild hinter Text:

Bild neben Text:
Latest from Super User
News & Information
28. August 2023
We wish you all a wonderful autumn in Bavaria!
Our restaurant and Hotel is opened daily, only in November 5-24 we will be closed for holidays.
We newly opened a charging station for electric cars at our parking.
We are looking forward for your christmas holiday bookings!
Hotel Alte Post Oberammergau
Dorfstraße 19
82487 Oberammergau
Tel.: 0 88 22 / 91 00
FAX: 0 88 22 / 91 01 00
mail: This email address is being protected from spambots. You need JavaScript enabled to view it.