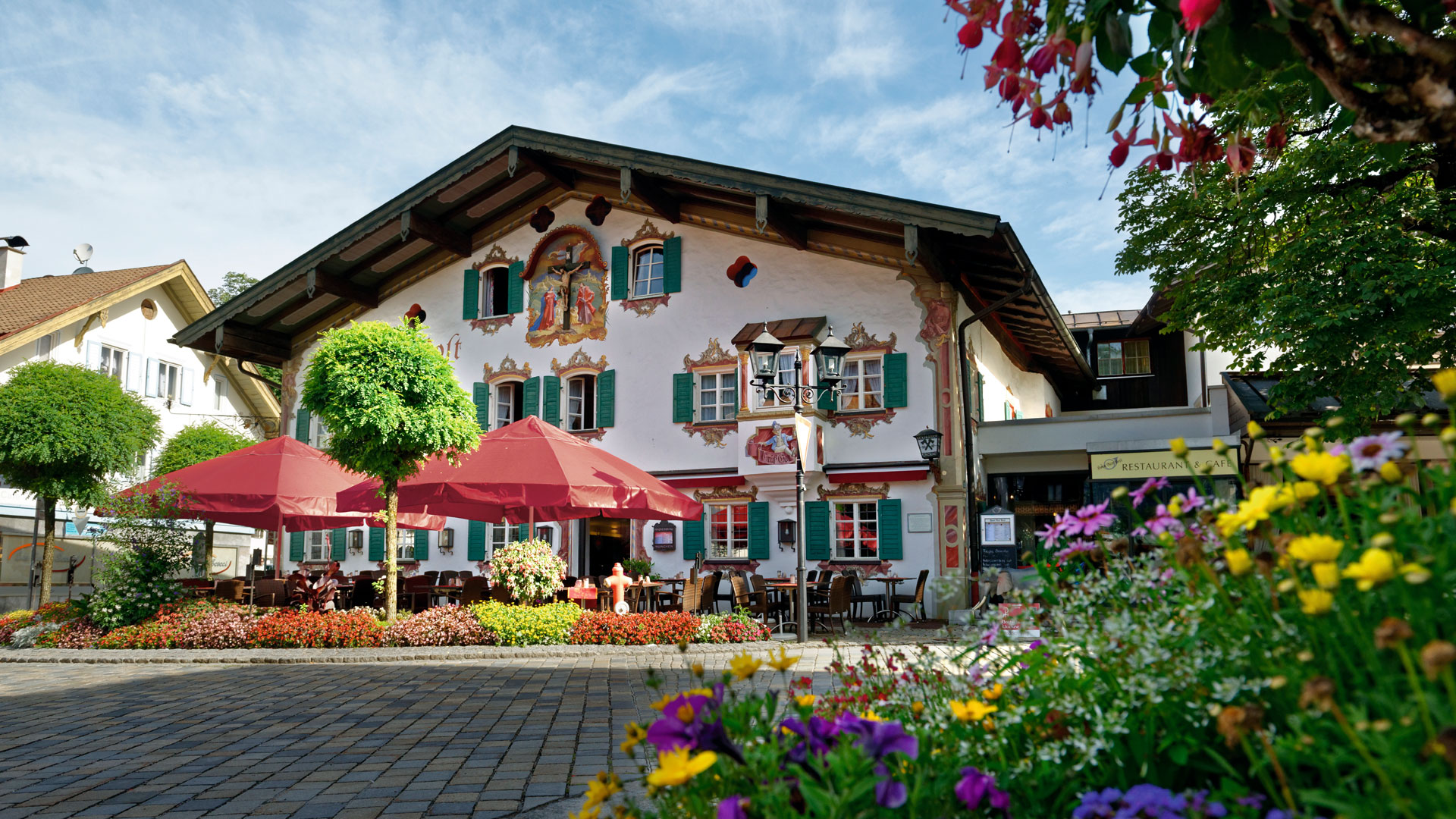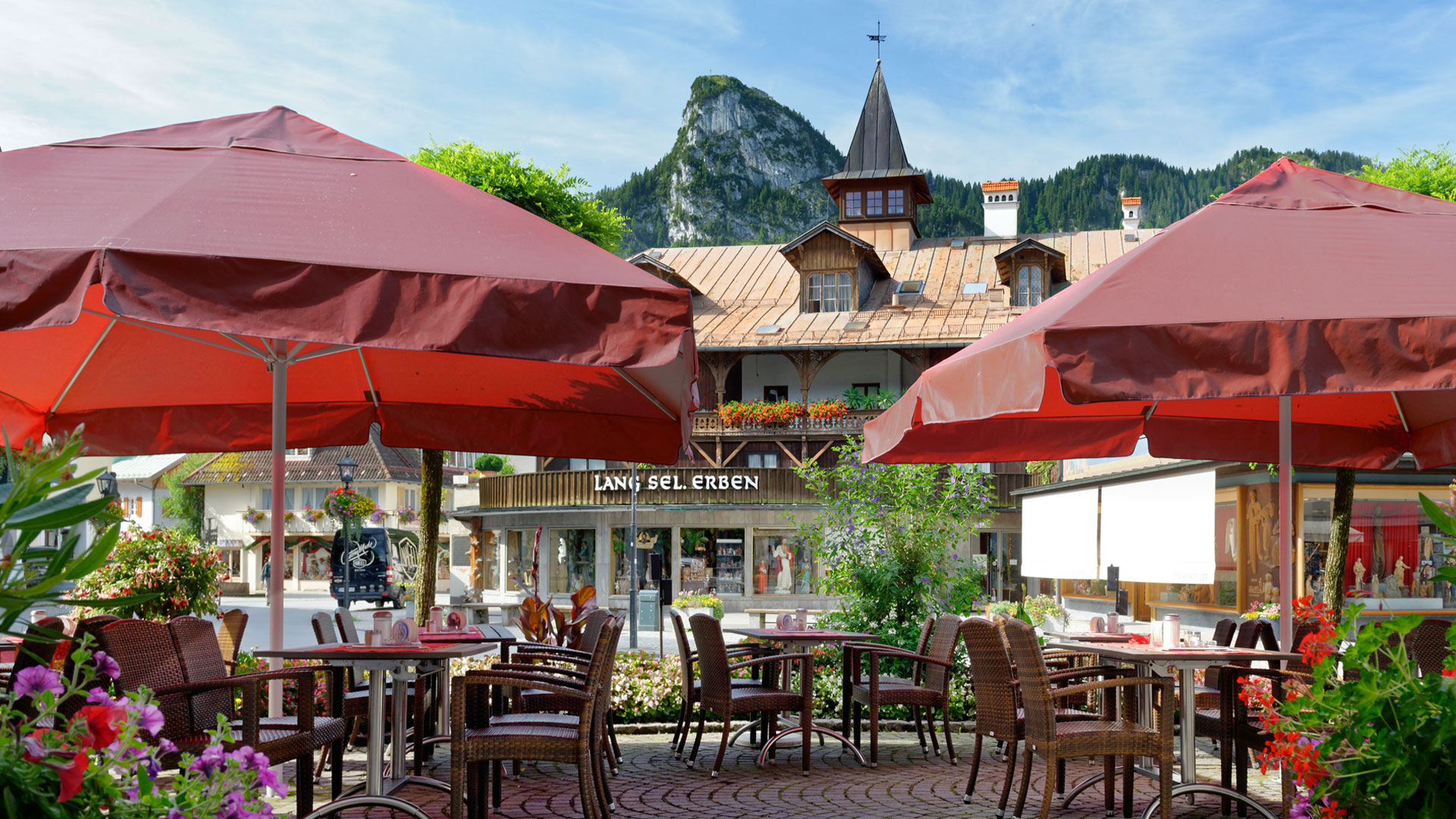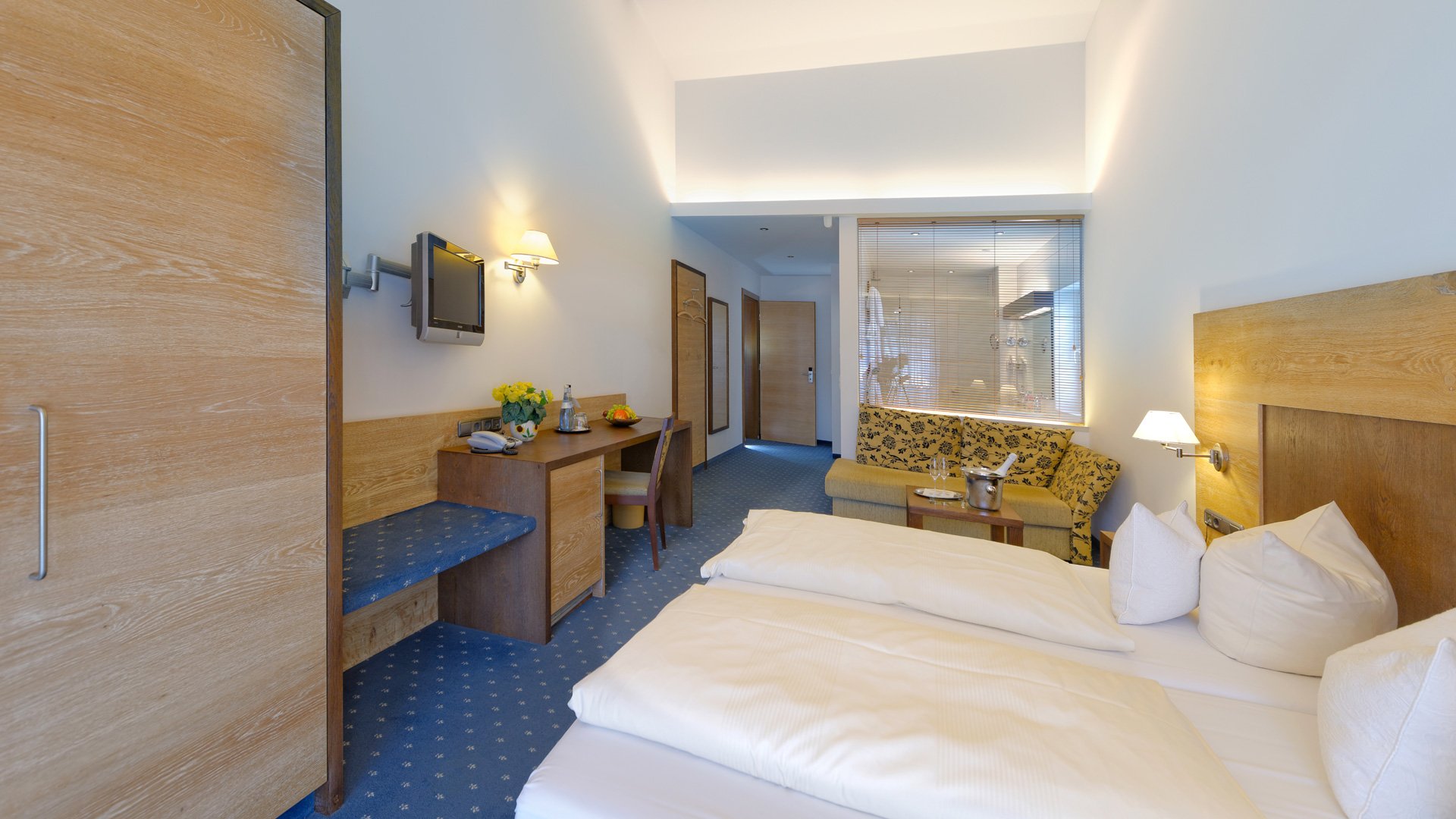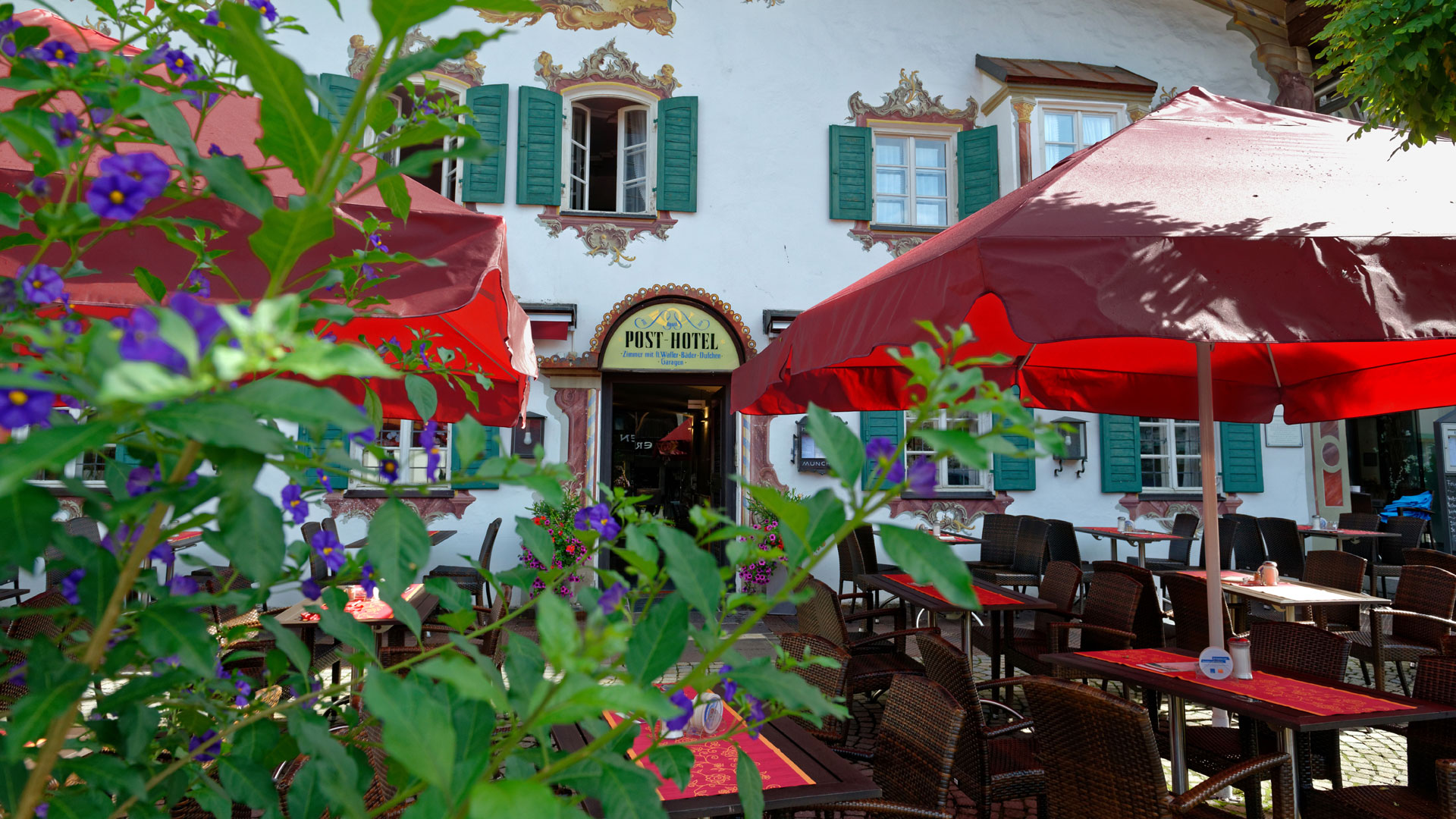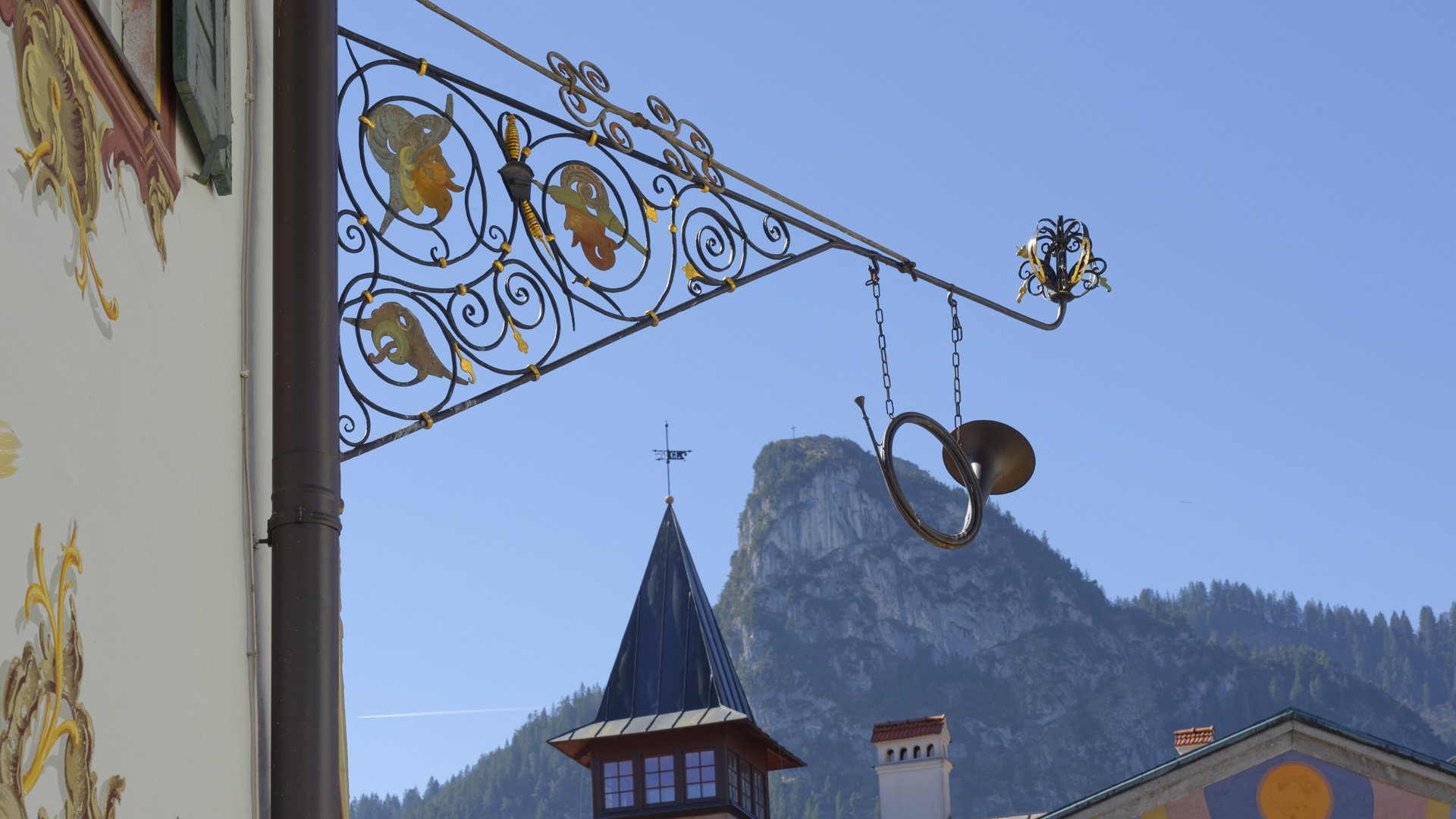 Tuesday, 05 April 2016 09:23
Activities
Written by Super User
Alle Inhalte in den Extrafeldern
Additional Info
Layout Variante:

TextRechts

Headline:

My holiday program

Subheadline:

Grüß Gott in the Ammergauer Alps!

Introtext:

Anyone who can hardly wait for the first few rays of sunshine to explore the outdoors on foot or by bike will enjoy summer in the Ammergau Alps to the full. Picturesque hiking and cycling trails in the valley along the Ammer or mountain tours up to the peaks in Graswang valley entice you out to explore Bavaria's largest nature reserve.

Bild hinter Text:

Bild neben Text:
Latest from Super User
News & Information
28. August 2023
We wish you all a wonderful autumn in Bavaria!
Our restaurant and Hotel is opened daily, only in November 5-24 we will be closed for holidays.
We newly opened a charging station for electric cars at our parking.
We are looking forward for your christmas holiday bookings!
Hotel Alte Post Oberammergau
Dorfstraße 19
82487 Oberammergau
Tel.: 0 88 22 / 91 00
FAX: 0 88 22 / 91 01 00
mail: This email address is being protected from spambots. You need JavaScript enabled to view it.