Activities

News & Information
10. March 2020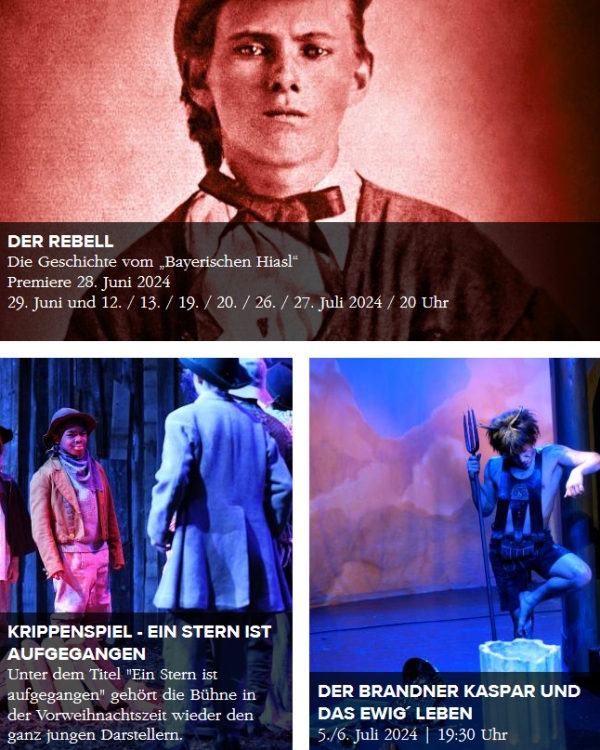 We wish you all a wonderful spring in Bavaria - the perfect start in 2023!
Our restaurant and Hotel is - as always - opened daily.
We newly opened a charging station for electric cars at our parking.
We are currently renovating 10 guest rooms - we apologize for any circumstances caused by the construction site.
Hotel Alte Post Oberammergau
Dorfstraße 19
82487 Oberammergau
Tel.: 0 88 22 / 91 00
FAX: 0 88 22 / 91 01 00
mail: This email address is being protected from spambots. You need JavaScript enabled to view it.